Adam Overett and MD Vadim Feichtner in rehearsal for the Bay Street Theater production of MY LIFE IS A MUSICAL
2019 Tony winner
Stephanie J. Block (The Cher Show) sings "My Sky"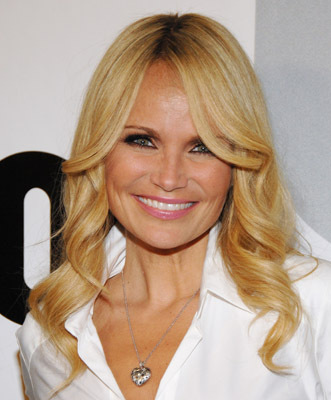 Had a blast going back to my acting roots, working with the Tony-winning star of WICKED and YOU'RE A GOOD MAN, CHARLIE BROWN, not to mention dozens of other triumphs, on a new musical written by my besties Joe Kinosian and Kellen Blair (co-creators of the marvelous...
read more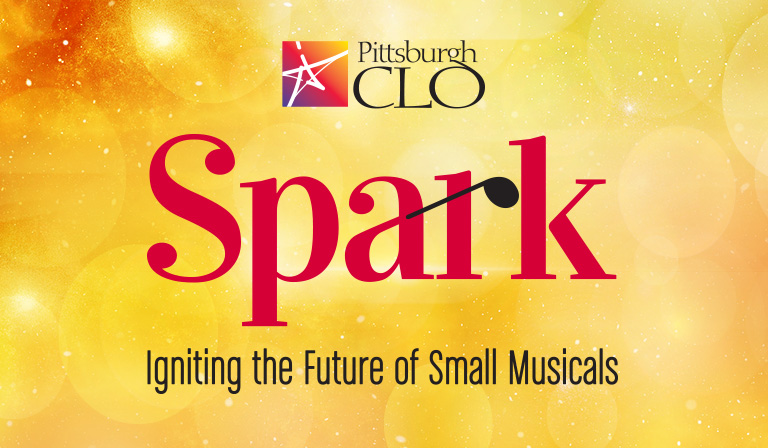 I'm back in Pittsburgh for a few days to work on some of my own new projects, as well as to see the terrific line up of new small-cast musicals that Pittsburgh CLO is developing, in the same festival that THE DOUBLE-THREAT TRIO was staged in last year. Meanwhile, THE...
read more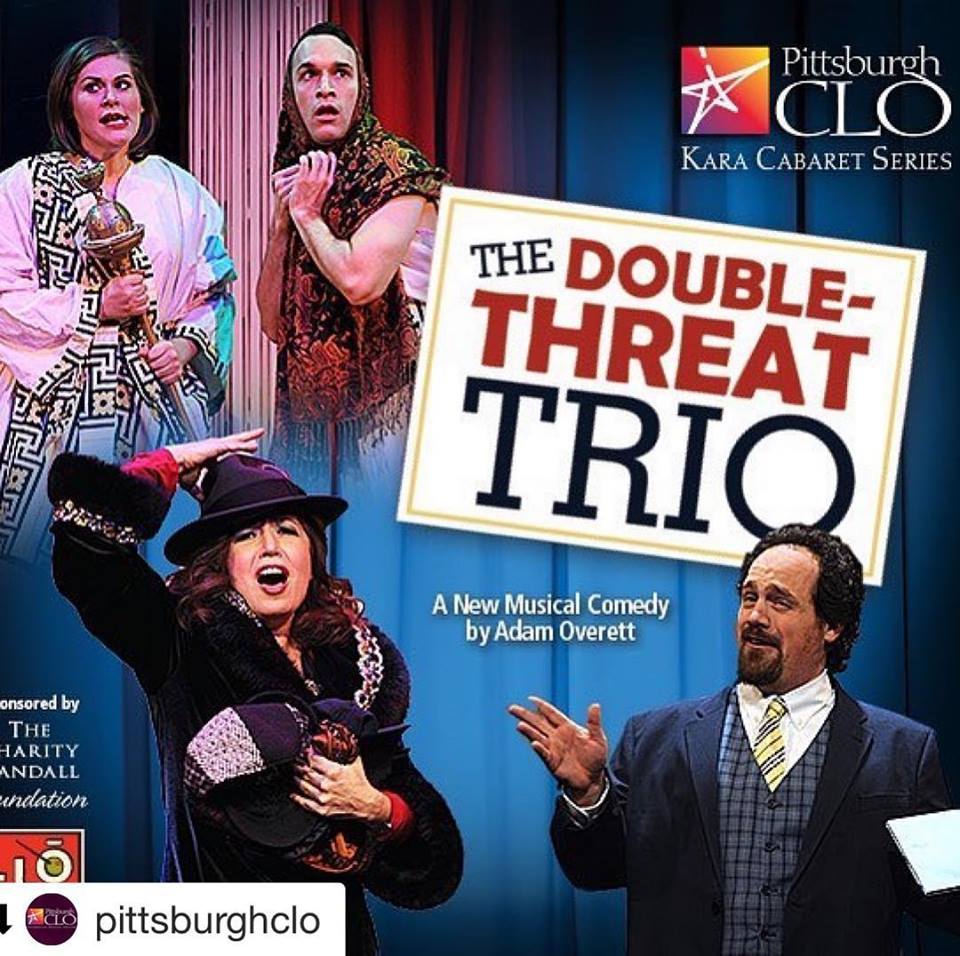 THE DOUBLE-THREAT TRIO opens at Pittsburgh CLO's Greer Cabaret Theater, directed by Scott Weinstein with an incredible Pittsburgh cast and team! Check out more details and tickets at www.pittsburghclo.org, and at my Instagram @adamoverett!
read more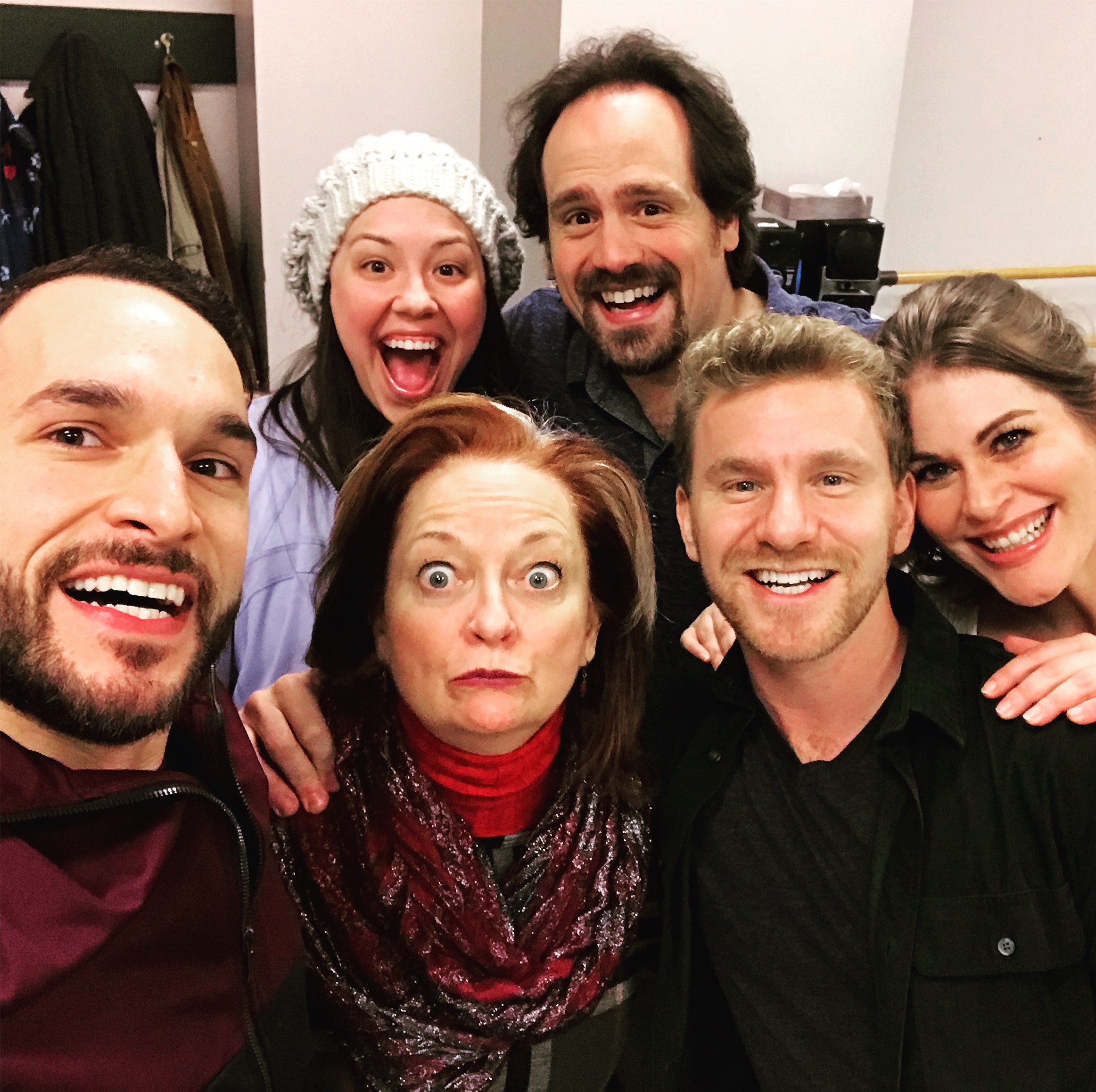 We get a whole week to play around with the show in preparation for our world premiere production coming up in early 2019! J. Alex Noble is back as Jamison, Drew Leigh Williams as Nina, and Jerreme Rodriguez as Kenny; Beth Leavel is busy being a Broadway star in THE...
read more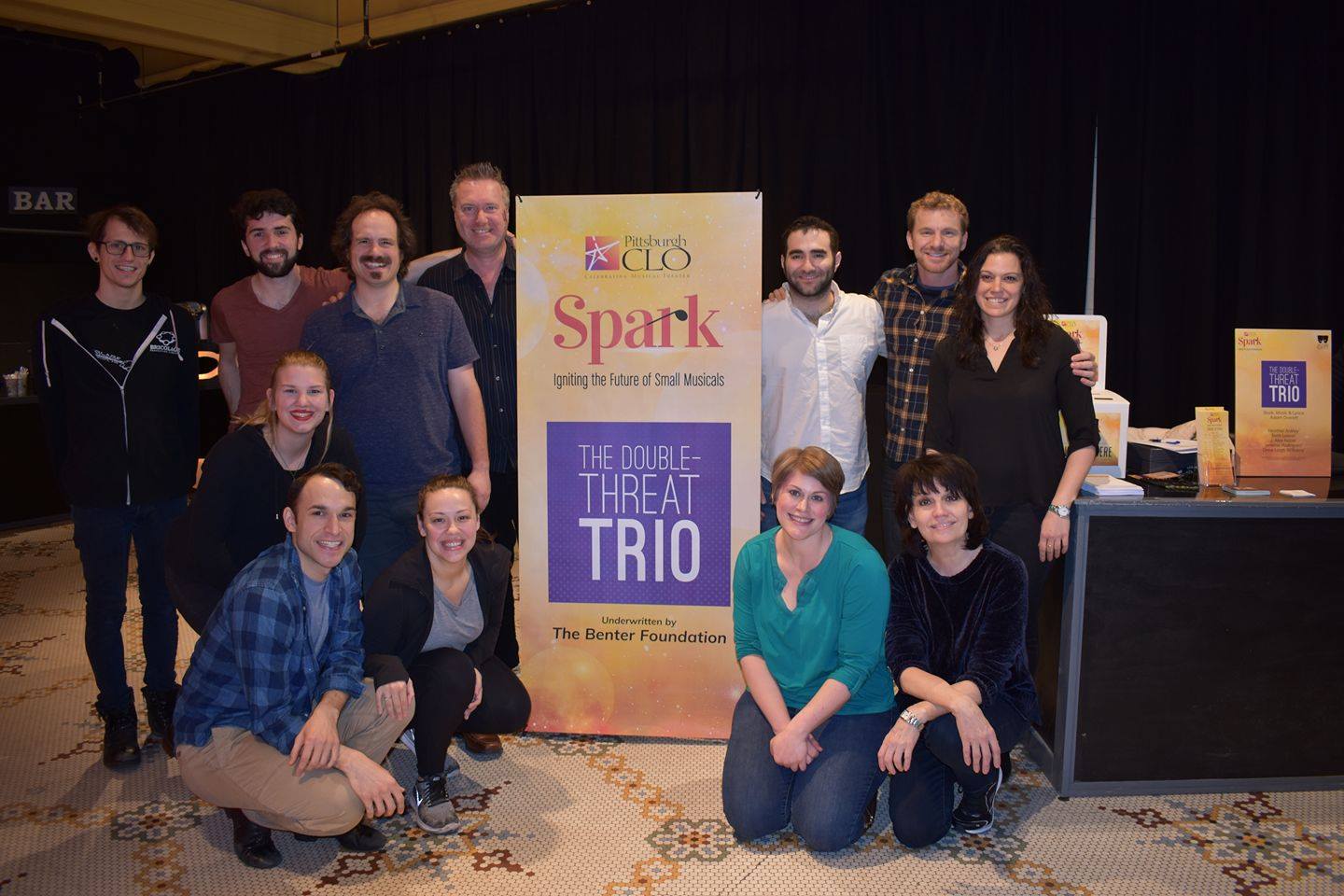 THE DOUBLE-THREAT TRIO gets three full weeks to work on, stage, rewrite, rework, and restage (rinse and repeat ad lib) at the Pittsburgh Civic Light Opera! The Spark Festival is an incubator of new small-cast musicals, and with a cast of 4 we're fitting right in. Plus...
read more