Adam Overett and MD Vadim Feichtner in rehearsal for the Bay Street Theater production of MY LIFE IS A MUSICAL
2019 Tony winner
Stephanie J. Block (The Cher Show) sings "My Sky"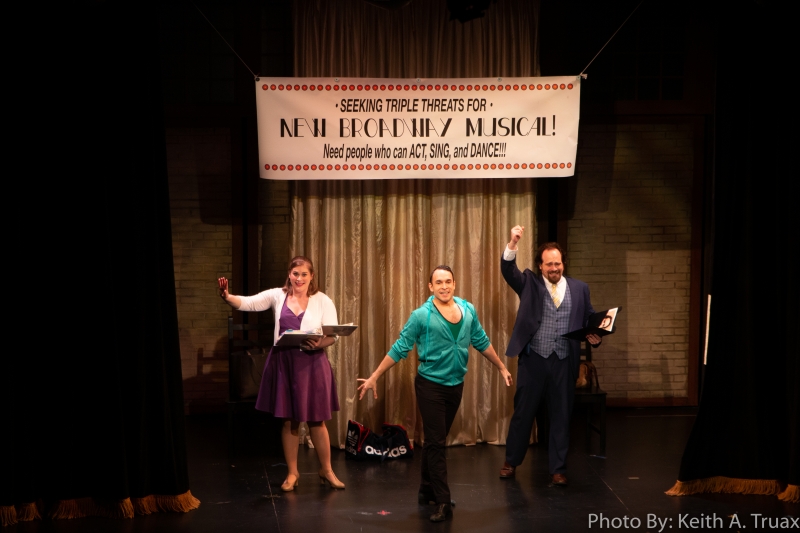 THE DOUBLE-THREAT TRIO world premiere plays its final performance at the CLO Cabaret in Pittsburgh, PA. So much love and gratitude to the incredible artists who brought this show to life! Can't wait for its next run!
read more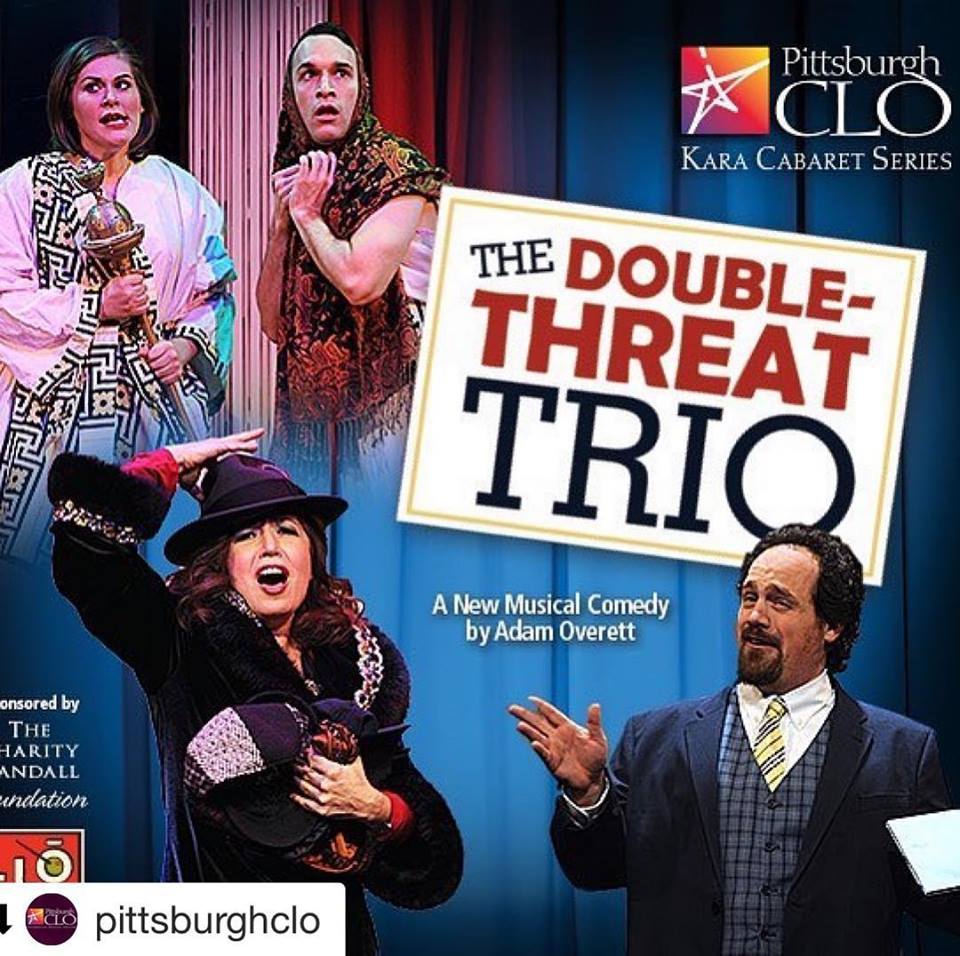 THE DOUBLE-THREAT TRIO opens at Pittsburgh CLO's Greer Cabaret Theater, directed by Scott Weinstein with an incredible Pittsburgh cast and team! Check out more details and tickets at www.pittsburghclo.org, and at my Instagram @adamoverett!
read more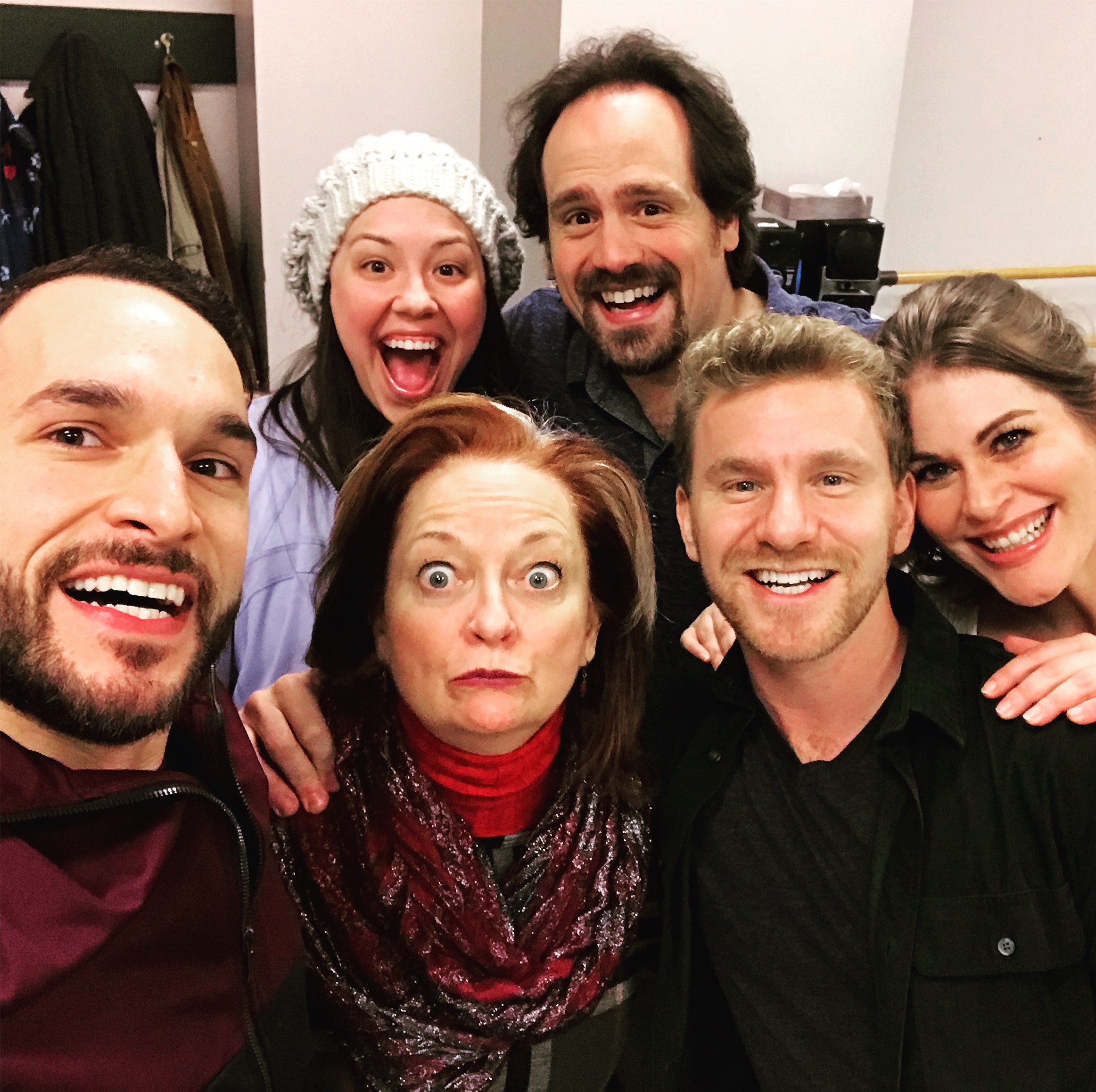 We get a whole week to play around with the show in preparation for our world premiere production coming up in early 2019! J. Alex Noble is back as Jamison, Drew Leigh Williams as Nina, and Jerreme Rodriguez as Kenny; Beth Leavel is busy being a Broadway star in THE...
read more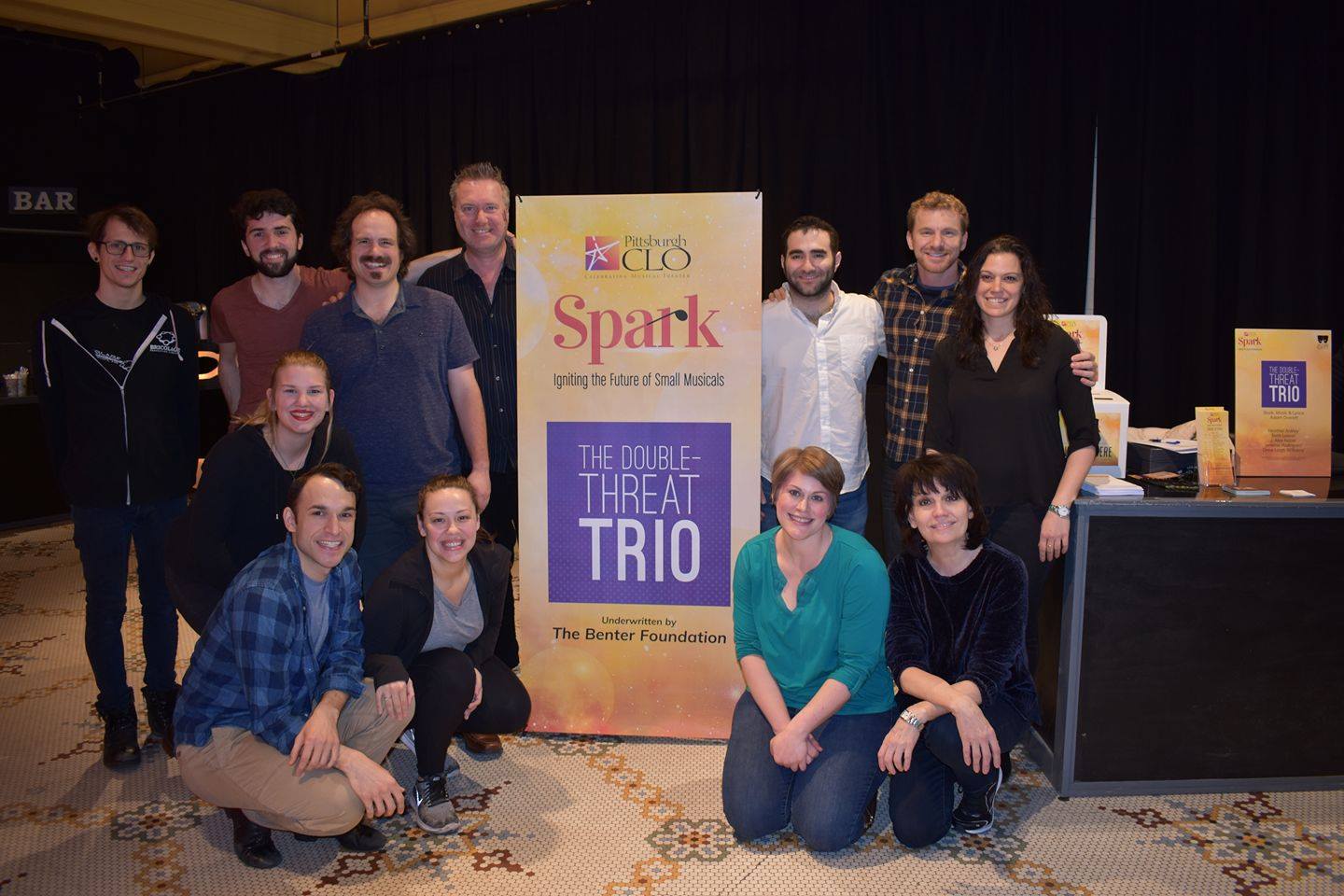 THE DOUBLE-THREAT TRIO gets three full weeks to work on, stage, rewrite, rework, and restage (rinse and repeat ad lib) at the Pittsburgh Civic Light Opera! The Spark Festival is an incubator of new small-cast musicals, and with a cast of 4 we're fitting right in. Plus...
read more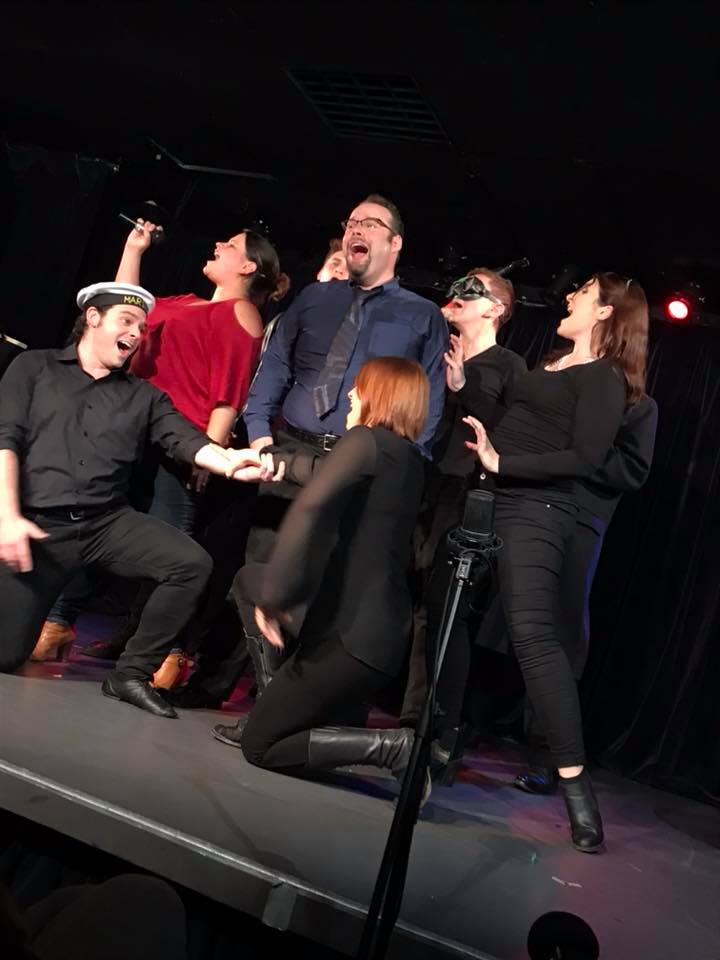 Broadway au Carré presents "MY LIFE IS A MUSICAL in Concert" at the Comédie Nation Theatre, where THE DOUBLE-THREAT TRIO received its first public semi-staged performance in 2016! Directed by Amanda Bestor-Siegal and produced by and starring Lisandro Nesis as Parker....
read more