Music, lyrics and book
by Adam Overett*
*Based on the Newbery Medal-winning novel Call It Courage by Armstrong Sperry. Copyright 1940 by Macmillan Publishing Co., a Division of Macmillan, Inc. Copyright renewed 1968 by Armstrong Sperry. Adapted for the stage by arrangement with Simon & Schuster Books for Young Readers, Simon & Schuster Children's Publishing Division. All rights reserved.
Mafatu, whose name means "Stout Heart," is the son and heir of the Great Chief of Hikueru, an island of people who worship courage — but ever since his mother drowned when he was a child, he has lived in terror of the sea. At age 15, after enduring the whispered contempt of his people all his life, he can bear the shame no longer. He sets out on the ocean with his dog Uri, resolving to face his most fearsome enemy, Moana the Sea God, and earn the name he was given. When Mafatu and Uri are washed ashore on a strange island, Mafatu's bravery grows as he risks death for food and shelter. But to fulfill his destiny and become the "Stout Heart" and Great Chief he was meant to be, he will have to cross the sea once more — to return home.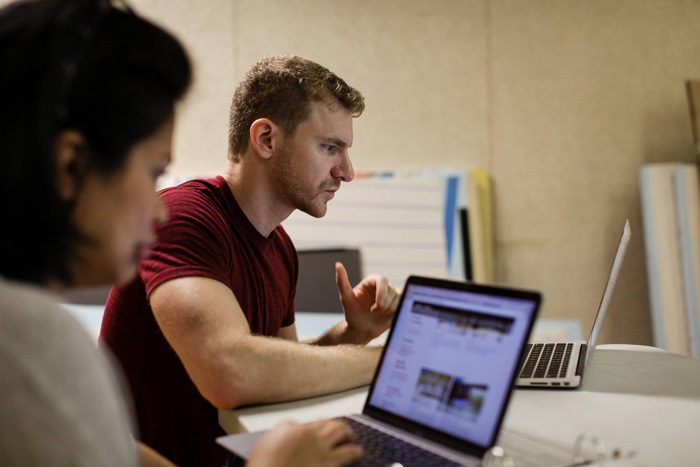 Swim, and the ocean will carry you!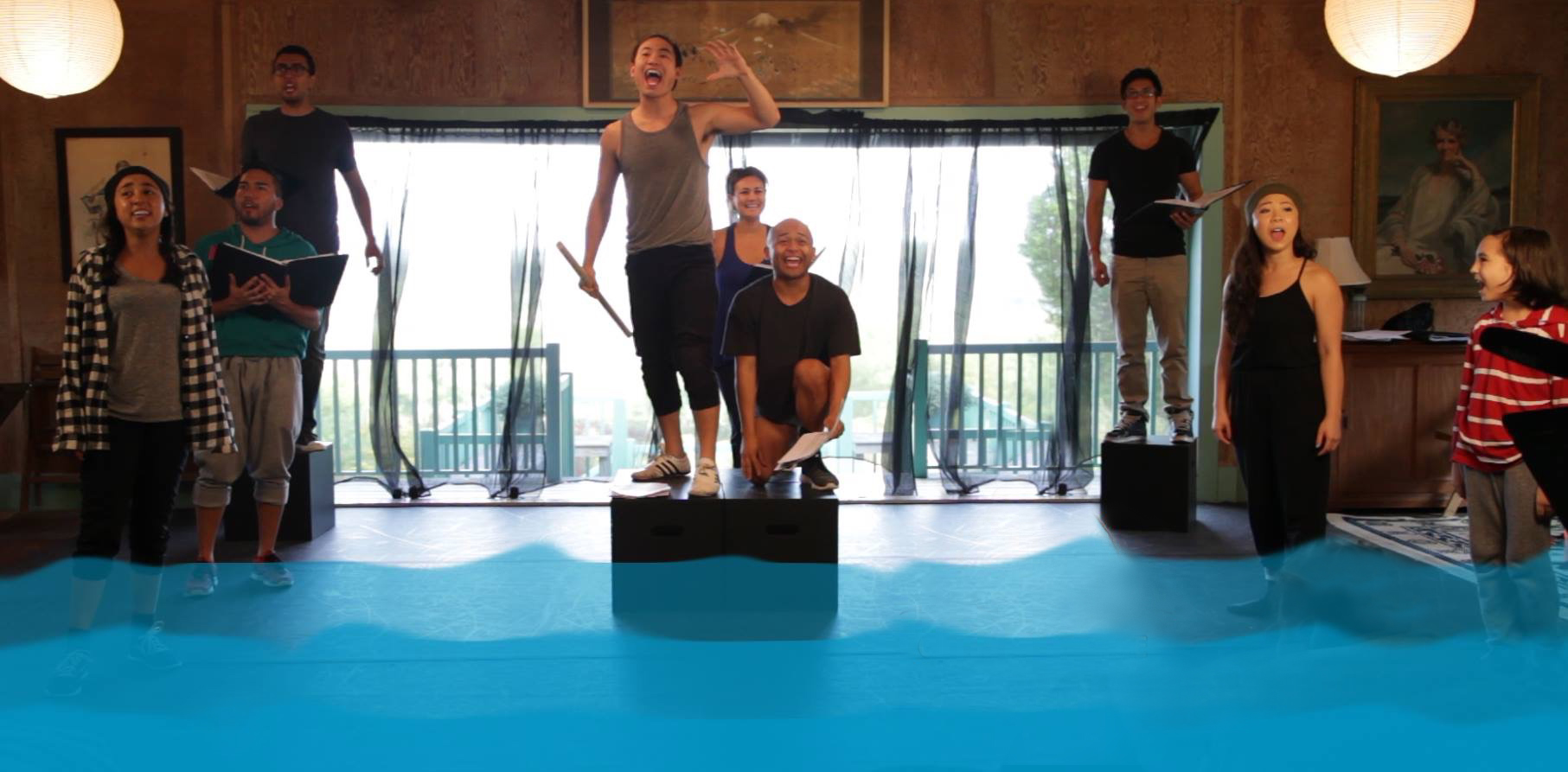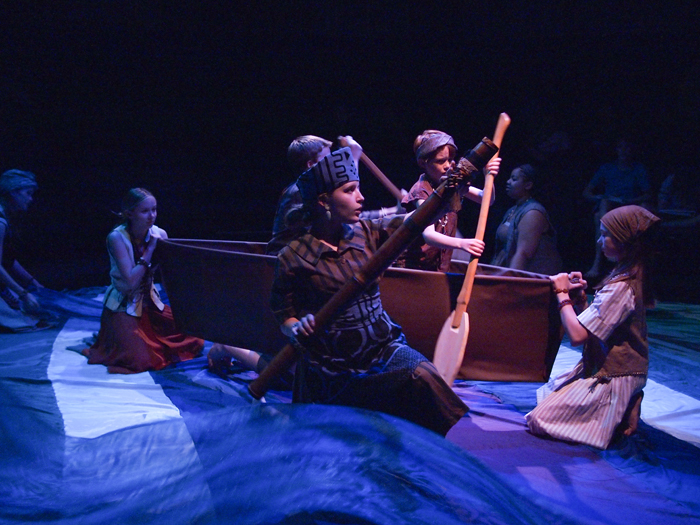 These audio selections and photos are from a youth production of CALL IT COURAGE produced by the Zach Theatre in Austin, TX.
A review of CALL IT COURAGE, written by Zach Theatre audience member Philip O from Austin, TX:
"Zachary Scott's talented youth program has delivered one of the best live theater performances I've seen in years. Through the hard work of the cast, a wonderful original script, and the talents of director/choreographer Adam Roberts, my wife and I were astonished! The play follows the journey of young Mafatu, the "boy who was afraid." After losing his mother to the waves as a child, he embarks on a journey to conquer his fears and face his inner demons. This is a "story theater" piece, in the style of The Lion King, where actors embody animals, plants, and nature. The simple set comes alive through dance, song, and movement. With force and energy the young performers bring boars, sharks, trees, rafts, and the ominous ocean to life. We were amazed at the talent, energy, and commitment each actor brought. Often both funny and tragic, the show takes you on an amazing journey in just 90 minutes. A wonderful adventure for kids, and plenty of depth for adults. See it while you can!"