[av_textblock size='' font_color='' color=''] POPESICAL, a winner of the Overall Excellence Award for Musicals, returns to the Fringe Festival by special invitation! Five more performances of this crazy conclave of cardinals, with the entire original company back to...
read more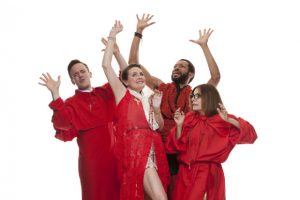 POPESICAL, a papal musical comedy, has sold out its run in the New York International Fringe Festival! Check out the "laugh-inducing zaniness and catchy tunes" and how the "bright bouncy numbers deliver solid laughs from start to finish" in our Theatermania review!
read more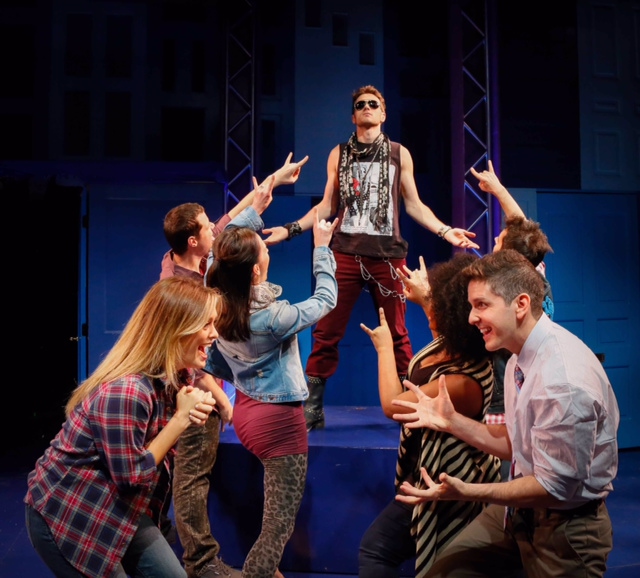 [Contact: adam@adamoverett.com] [Check out my other shows here] The world premiere production of MY LIFE IS A MUSICAL ran through August 31 in beautiful Sag Harbor, NY! Check out our rave reviews below! NEW YORK TIMES:  "Adam Overett's inspired new musical ... Mr....
read more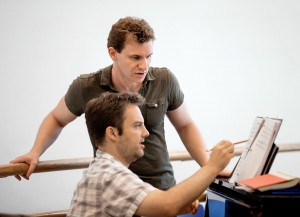 Erik Piepenburg's NYT article When Reality Comes With A Score features MY LIFE IS A MUSICAL, along with several other current works based on the premise of someone living in a musical! Check it out!
read more
Adam Szymkowicz's hilarious clown noir play, for which I wrote music and additional song lyrics, is returning to the stage after its first smash run last year! Opening at one of the coolest venues in NYC, The Box, at 189 Chrystie Street. Produced by Pipeline Theatre...
read more
I'm playing Detective Marcus (one half of the cast) from May 3 to May 19 in the hit off-B'way comedy MURDER FOR TWO at New World Stages!
read more
MY LIFE IS A MUSICAL will have its world premiere production this summer at Bay Street Theatre in Sag Harbor, NY! From the website: "MY LIFE IS A MUSICAL is about Parker, who isn't like anyone else. When Parker wakes up in the morning and leaves his apartment, he...
read more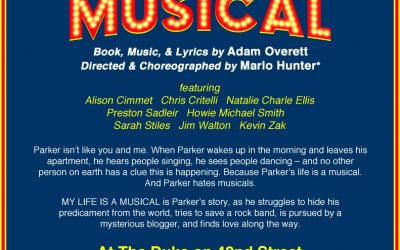 MY LIFE IS A MUSICAL gets its first developmental workshop production at the Duke on 42nd Street!
read more
The awesome hilarious show is back! Jeff Blumenkrantz and Brett Ryback as the Suspects and Detective Marcus -- watch for me going on in the role of Marcus occasionally throughout the run! Get tickets and info
read more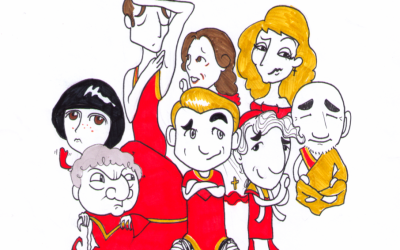 Denis Jones directs and Joe Kinosian music-directs this concert of songs from POPESICAL at New York's venerable Joe's Pub, featuring the stellar cast of Marshal Kennedy Carolan, Madeleine Doherty, Natalie Charle Ellis, Patti Murin, Jason Michael Snow, David Perlman,...
read more
Due to the overwhelming response to our SoHo Playhouse reading, director Marlo Hunter and I present our 90-minute staged reading of MY LIFE IS A MUSICAL, this time under the auspices of Tony-winning Perry Street Theatricals producers Martin Platt and David Elliott...
read more