Along with several incredible performers under the direction of Marlo Hunter and an incredible band under the music direction of Joe Kinosian, I present "All Overett: The Songs of Adam Overett" at Ars Nova. Check out clips on my YouTube page!
read more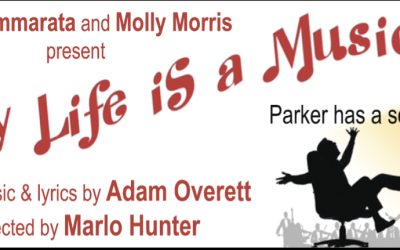 MY LIFE IS A MUSICAL gets an industry reading at the Soho Playhouse at 7:00pm, under the auspices of Theatre Resources Unlimited! Direction by Marlo Hunter (Associate Choreographer of B'way's Picnic) and music direction by Christopher D. Littlefield (Addams Family, 9...
read more
I'll spend two weeks as a resident writer in a studio at CAP21 (Collaborative Artists Project), where I will work on my show MY LIFE IS A MUSICAL. Update: my agent Sarah Douglas wisely told me about this show that we needed to see a moment with the main character,...
read more
The long-awaited release of the CD No More Revivals, which contains songs selected from the BMI Workshop (including"My Sky" by me!), is celebrated at this release concert at the Snapple Theatre on 50th Street! FORBIDDEN BROADWAY star Natalie Charle Ellis sings "My...
read more
I'll be assaulting the ivories again in this concert featuring an excerpt from MURDER FOR TWO (along with many other luminaries of the musical theater, including Marcy Heisler, Barbara Walsh and Stephen Bogardus) at the Kaufman Center's annual "Bound For Broadway"...
read more
Performing excerpts from MURDER FOR TWO, along with other material by Joe Kinosian and Kellen Blair, as part ofthis concert series spotlighting emerging musical theater writers. Streamed live over the Net! Check it out ....
read more
I play Eli Cohen, an Israeli spy with torn loyalties between Israel and Syria (based on a true story from the '60s), in this musical by Shai Baitel, Oran Eldor, and Sarah Hirsch. Also starring Brad Oscar and Tovah Feldshuh, the performance takes place at the United...
read more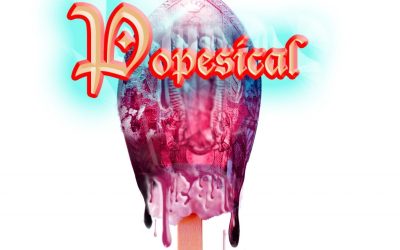 The first ever staged workshop of my brand new musical POPESICAL opens at the Lyric Theatre, under the direction of Tricia Brouk and the musical direction of Andrew Sotomayor! Check it out!
read more
I'm performing in a reading of John Kander's newest show, with his collaborator Greg Pierce, alongside David Hyde-Pierce and Julia Murney! Under the direction of legends Walter Bobbie (director) and David Loud (music director).
read more
I'm playing the title character of Little Harry in the workshop of this new musical, directed by Kent Nicholson for AMAS Musical Theater here in New York City. The workshop will culminate in presentations at the Foxwoods Studio. Stay tuned for more details!
read more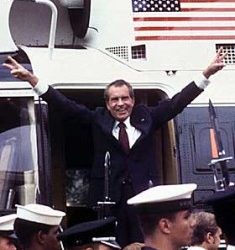 I'm performing in this new musical from Stephen Sislen, Ben Winters and Andrea Lepcio, which tells the story of the Watergate scandal like you've never heard it before! Featuring a starry cast including Lorna Luft (PROMISES, PROMISES) and Stephen Bogardus (FALSETTOS),...
read more