Adam Overett and MD Vadim Feichtner in rehearsal for the Bay Street Theater production of MY LIFE IS A MUSICAL
2019 Tony winner
Stephanie J. Block (The Cher Show) sings "My Sky"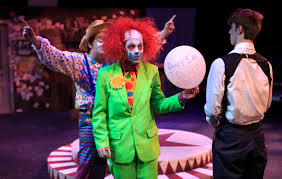 Adam Szymkowicz's hilarious play, for which I wrote several songs, runs for a week at Elon University. I love seeing this show get revived all over the country! Get the deets.
read more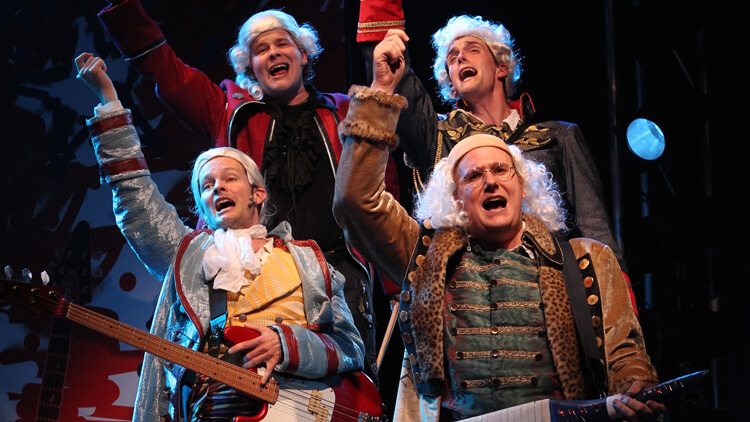 This longtime mainstay of TheaterWorksUSA (currently represented on Broadway with THE LIGHTNING THIEF) is going back out on the road. My song "The First Amendment" — a fast and wordy patter song about the five freedoms guaranteed by the First Amendment — is part of...
read more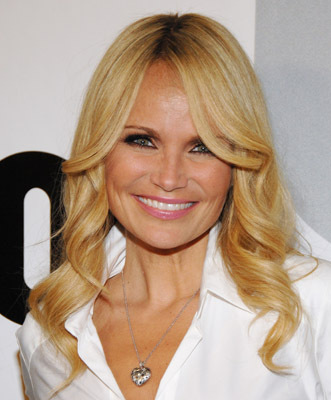 Had a blast going back to my acting roots, working with the Tony-winning star of WICKED and YOU'RE A GOOD MAN, CHARLIE BROWN, not to mention dozens of other triumphs, on a new musical written by my besties Joe Kinosian and Kellen Blair (co-creators of the marvelous...
read more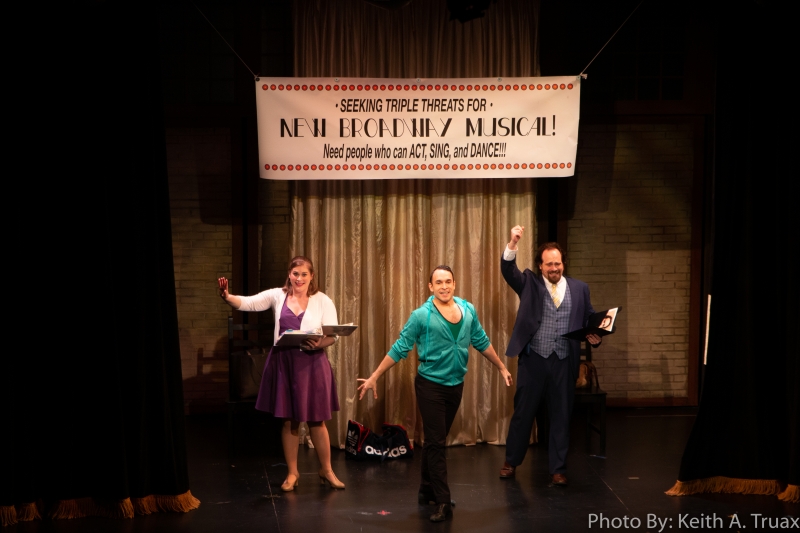 THE DOUBLE-THREAT TRIO world premiere plays its final performance at the CLO Cabaret in Pittsburgh, PA. So much love and gratitude to the incredible artists who brought this show to life! Can't wait for its next run!
read more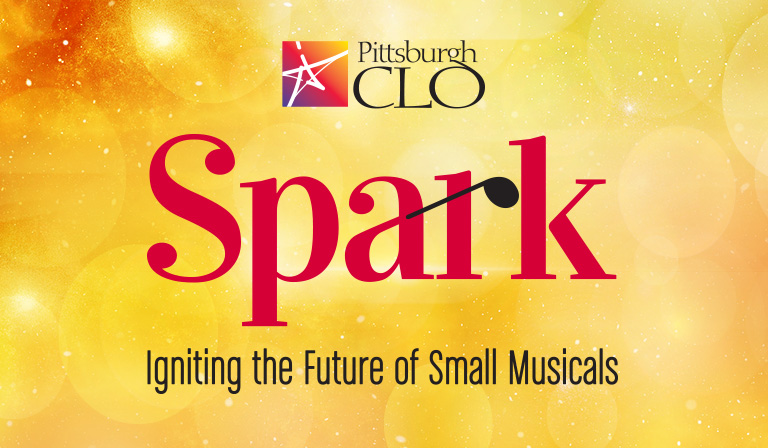 I'm back in Pittsburgh for a few days to work on some of my own new projects, as well as to see the terrific line up of new small-cast musicals that Pittsburgh CLO is developing, in the same festival that THE DOUBLE-THREAT TRIO was staged in last year. Meanwhile, THE...
read more