Adam Overett and MD Vadim Feichtner in rehearsal for the Bay Street Theater production of MY LIFE IS A MUSICAL
2019 Tony winner
Stephanie J. Block (The Cher Show) sings "My Sky"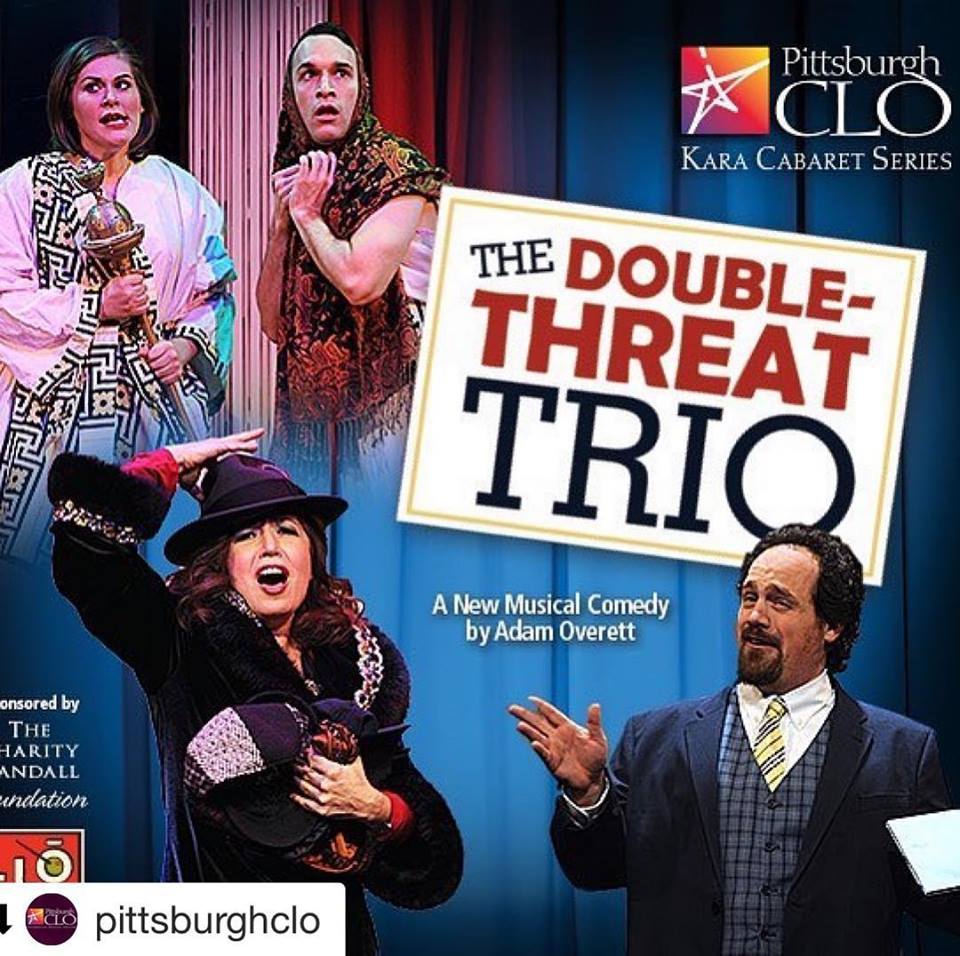 THE DOUBLE-THREAT TRIO opens at Pittsburgh CLO's Greer Cabaret Theater, directed by Scott Weinstein with an incredible Pittsburgh cast and team! Check out more details and tickets at www.pittsburghclo.org, and at my Instagram @adamoverett!
read more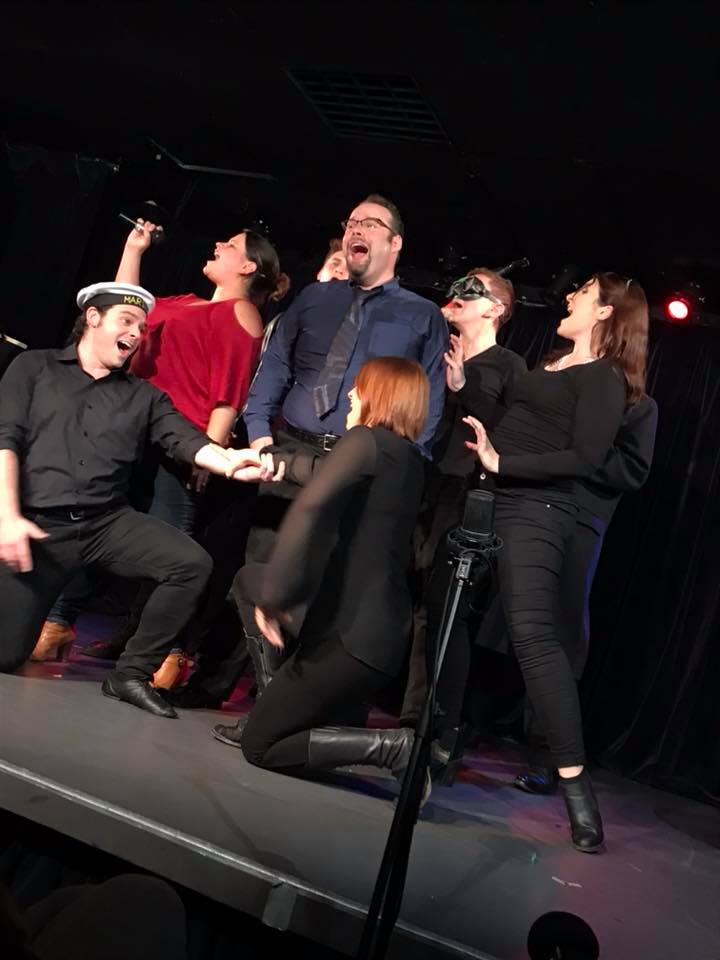 Broadway au Carré presents "MY LIFE IS A MUSICAL in Concert" at the Comédie Nation Theatre, where THE DOUBLE-THREAT TRIO received its first public semi-staged performance in 2016! Directed by Amanda Bestor-Siegal and produced by and starring Lisandro Nesis as Parker....
read more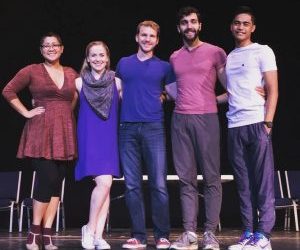 Students at the Weitzenhoffer School of Musical Theatre at the University of Oklahoma give a workshop presentation of THE DOUBLE-THREAT TRIO, directed by Lyn Cramer and music directed by Paul Christman. Starring undergrads Patrick Nowak, Taylor Bryant, Daryl Tofa and...
read more
ALL OVERETT: The Songs of Adam Overett - a concert of my songs performed by an incredible cast, including West End star Julie Atherton! Videos coming soon!
read more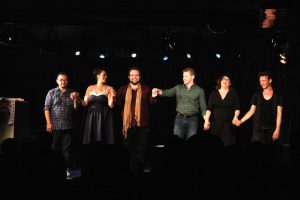 Ah Paris! For a week and a half, I rehearse an abridged version of my new show THE DOUBLE-THREAT TRIO with the wonderful company of Broadway au Carré, led by wunderkind actor/producer Lisandro Nesis and presented at the Comedie Nation! Directed by Amanda Bestor-Siegal...
read more